Champagne Boizel - Atelier 1834
46 avenue de Champagne, EPERNAY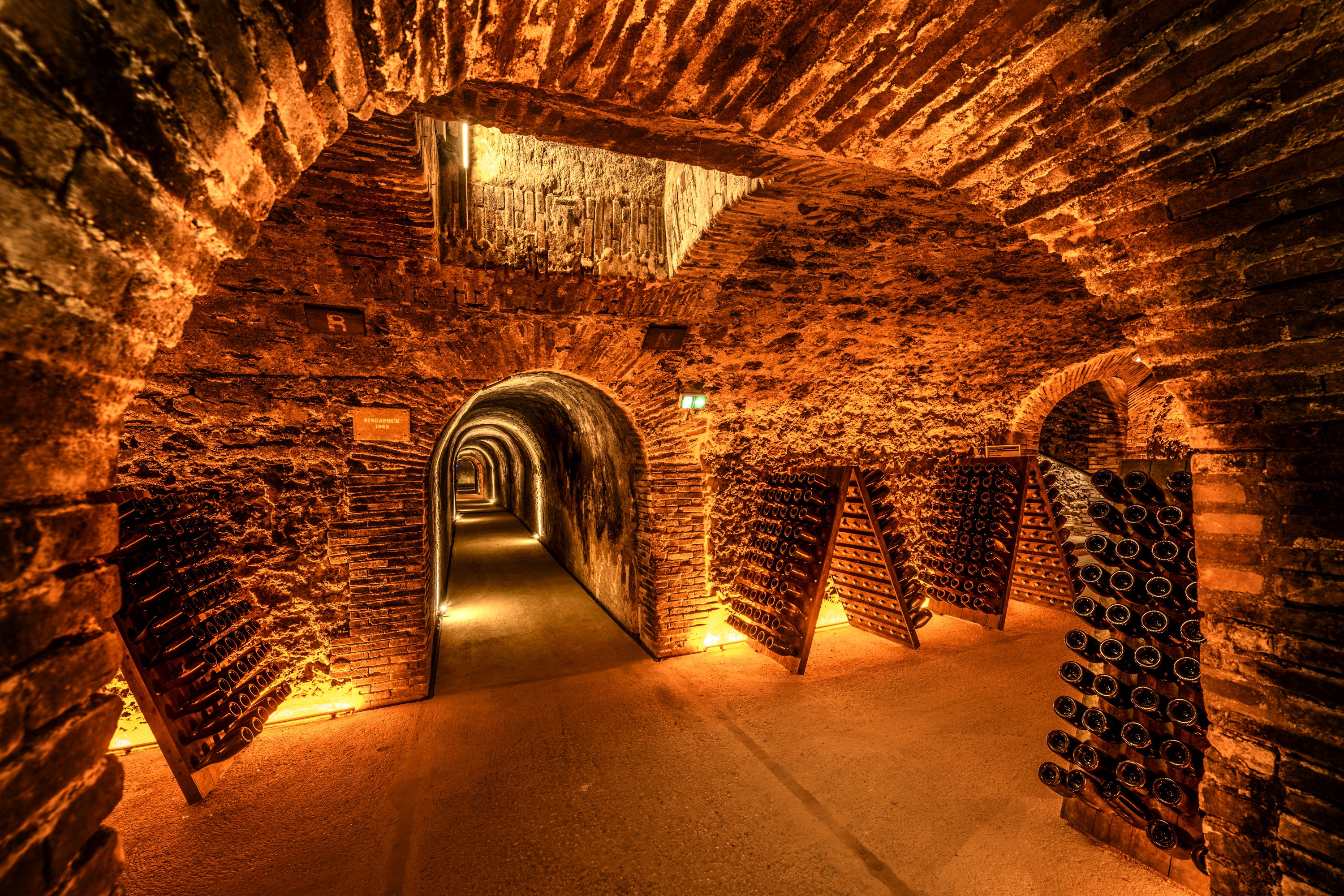 Extra glass of champagne offered at the end of the visit
This activity is included in :
"The House of Boizel is the fruit of the history of a Champagne family with a passion for the wines of its region, established since 1834 in Epernay. The philosophy of the founders has been passed on from generation to generation and today Florent and Lionel, two brothers representing the 6th generation, are at the head of the company, perpetuating the values of quality, balance and elegance. From its cellars on the Avenue de Champagne, listed as a UNESCO World Heritage Site, the House now radiates throughout the world. Between the tasting workshops and the visit of the cellars, the wine cellar and the vat house, come and enjoy a tailor-made sensory experience!
Guided tours in French at 10:00 and 14:30
Guided tours in English at 11:30 a.m. and 4:00 p.m. (additional tour at 5:30 p.m. on Fridays and Saturdays in high season)
We invite you to check the days, opening hours and access conditions of the pass partners before purchasing.