Champagne Veuve Clicquot Ponsardin
1 rue Albert Thomas, REIMS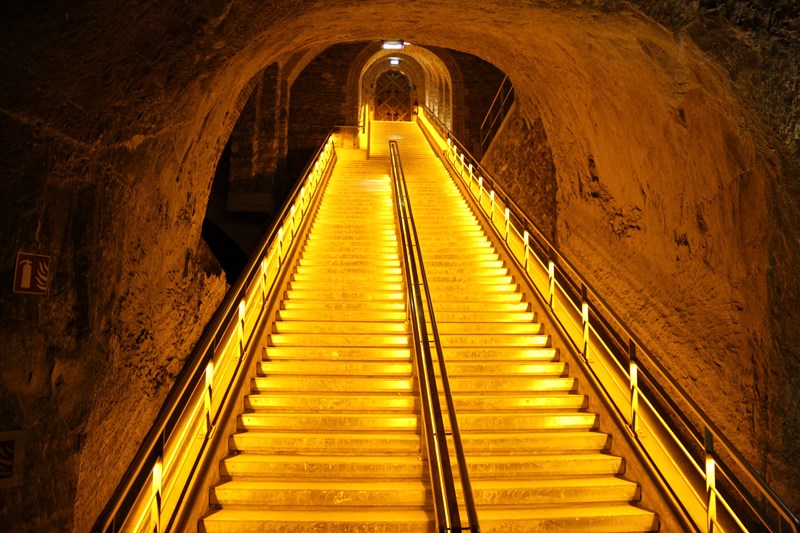 10% discount on "Clicquot à la couleur solaire" tour
This activity is included in :
Born into a family of bankers and textile merchants, Philippe Clicquot owned vineyards and founded a wine merchant business under the name Clicquot in 1772. His ambition was to "cross the borders". The first shipment of Clicquot champagne was sent to Venice.
In 1805 Madame Clicquot, a young widow of 27, took over the reins and never ceased to surprise. In 1810 she produced the first vintage. It was also she who invented the stirring table, which made it possible to clarify the wine and which was then adopted by the other Champagne Houses.
In 1877, the first yellow label appeared and became famous all over the world!
Do you want to know the rest of the story and discover the mysteries of the House? Don't wait any longer, book your visit!
We invite you to check the days, opening hours and access conditions of the pass partners before purchasing.