Fonds Régional d'Art Contemporain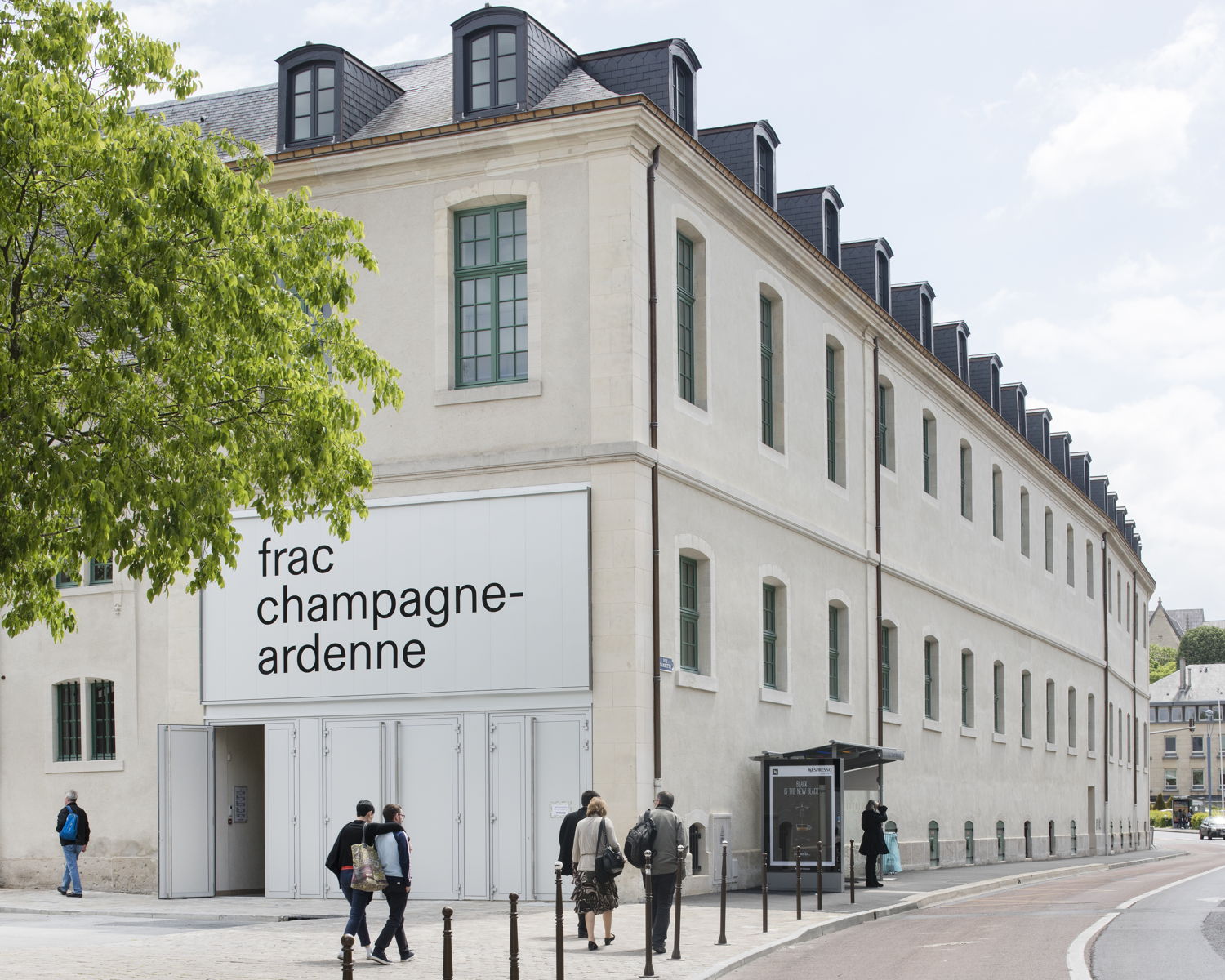 This activity is included in :
As in the other French regions, the Fonds régional d'art contemporain Champagne-Ardenne aims to build up and disseminate a collection of contemporary art, to programme and produce original exhibitions, to publish documents, and to organise awareness-raising and training activities for a variety of audiences (schoolchildren, students, adults, businesses).
The collection of the FRAC Champagne-Ardenne is composed of nearly 800 works that reflect the great diversity of contemporary practices (painting, sculpture, photography, drawing, video, sound, installation...) and testify to the most innovative artistic developments, from the 1960s to the present day. Among the artists represented, many are now considered major art historical figures.
We invite you to check the days, opening hours and access conditions of the pass partners before purchasing.