Hôtel Saint Jean-Baptiste de la Salle
4 bis rue de l'arbalète, REIMS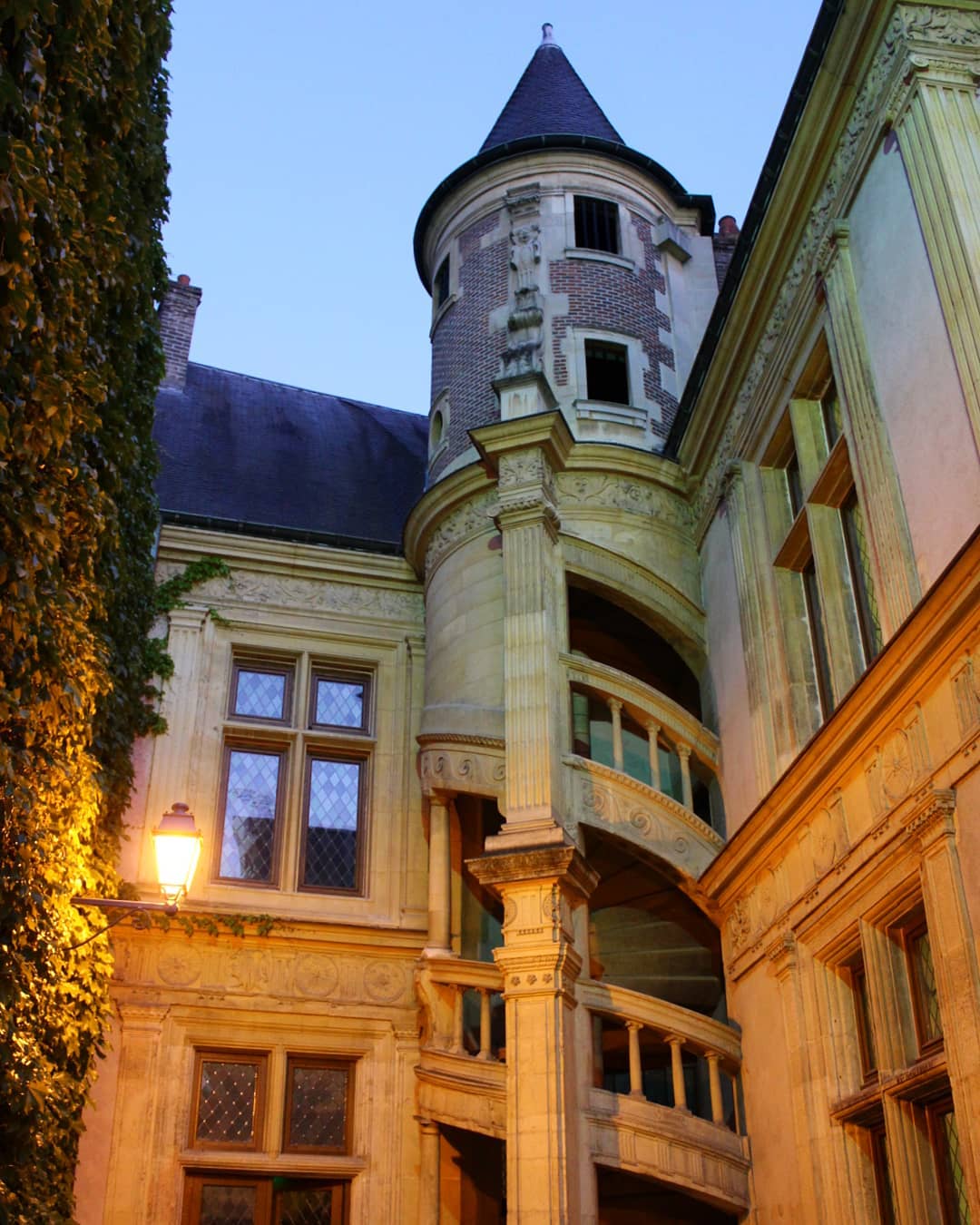 This activity is included in :
John Baptist de La Salle was born there on 30 April 1651, as the statue placed in a niche in the façade in 1952 reminds us.
Since May 2015, a new museographic tour presents the history of the Institute of the Brothers of the Christian Schools and their founder and reality in 2016.
The Saint Jean-Baptiste de La Salle hotel was built from 1545 by a rich cloth merchant. The various ornamentation motifs can be seen in the Renaissance tastes. On the interior facade (1556-1557), turrets and a spiral staircase, crowned by an elegant bell tower, recall the castle of Blois.
We invite you to check the days, opening hours and access conditions of the pass partners before purchasing.