7 rue Henri Martin, AY-CHAMPAGNE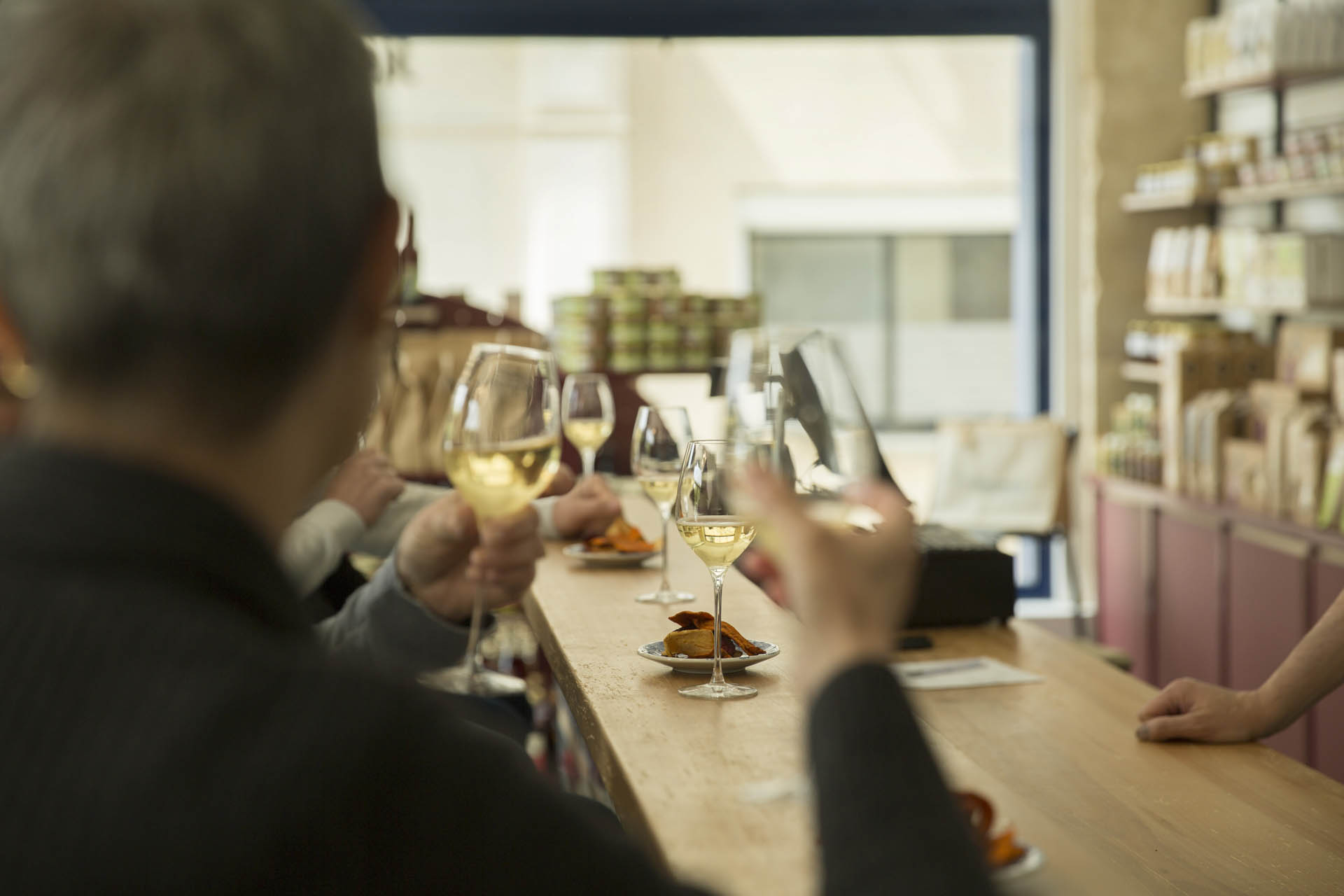 One flute of champagne (selected by La Frigousse) per person for the meal option.
This activity is included in :
Our aim is to show you the very best of the Champagne region, and share with you sensory experiences created by men and women who love their products. All in a comfortable, lounge-bar atmosphere where sharing and conviviality reign. This place is a catalyst for wonderful encounters, enabling you to discover all the richness of Champagne, to taste on the premises or to take away.
We invite you to check the days, opening hours and access conditions of the pass partners before purchasing.